Hey Followers
Send Me Pics Of What You Would Want Me To Wear When You Fuck Me, Was Thinking About Making A Post With All Your Suggestions
(SFW Pics So I Can Actually Use Them 😘)
Love
Cutie x
" I want u to wear this when i fuck you"
"A pair of boots is all you need. Other clothes would just get in the way."
"A Snowbunny Shouldn't Wear Much"
"I want you in leggings which I have torn apart"
" Want you to show off for the cum slut you are 😈"
"I do jerk off and cum buckets while watching her (Riley) thinking about you."
"A pair of white thigh high socks and nothing else is the sexiest thing you could wear"
"Date night in this?"
Part 2
"I want your slutty snowbunny ass sucking my cock at work"
"Would love to see you wear this while you get fucked. Classy yet slutty. I know I wouldn't be fucking you though, now that you're fully Blacked"
"This would be perfect for you and your partner."
Part 3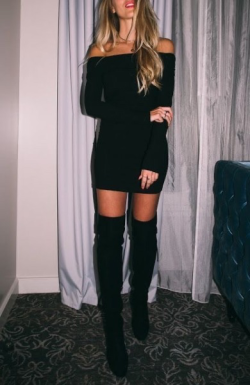 Part 4: @sluttyfordarkchoclate Picks x